Hi,friends. Happy Saturday!
analogous color combo hosted by our talented designer Sue Bulter.
Sue challenges us to create a project that is SQUARE and must only use
ANALOGOUS COLOURS
in your design.
These colours are in close
proximity to each other on the colour wheel
that share similar hue and s
aturation.
You can use Black, Gray or White
as your accent colour.
I've picked the red, orange and yellow shade colors and made a 12" X 12"
scrapbook layout. Here is what I came up with.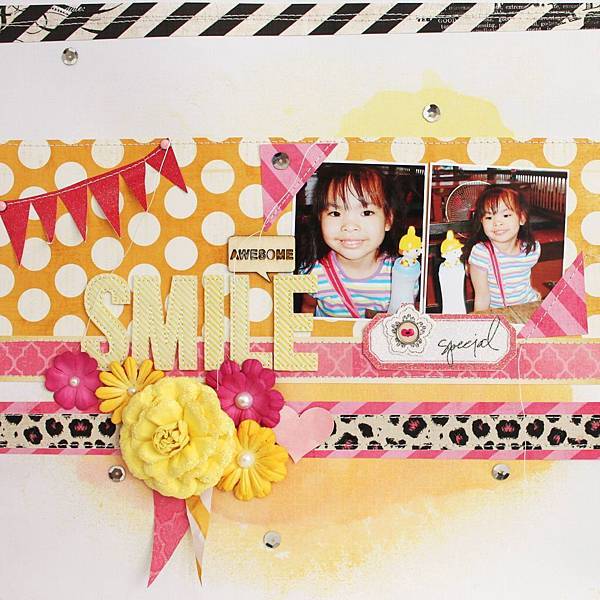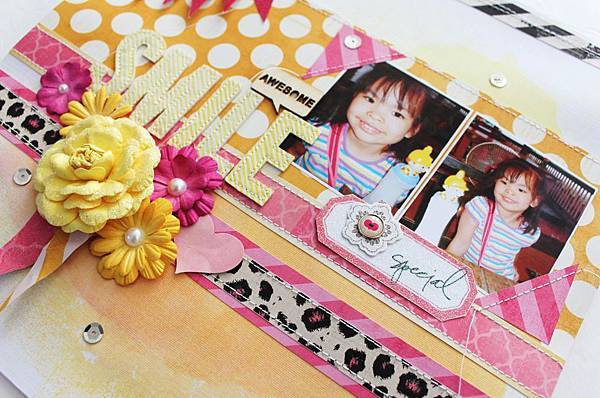 Please check our DT's blogs for more inspiration
about this week's challenge.
Thank you for stopping by. Hope you have a nice weekend.
Meihsia