Hello, my blog friends, happy Wednesday!
I've been kind of busy lately and missed 3 weeks of Project Life,
so today I'm playing catch up. Currently on my work desk, I got my
Project Life week 9, 10 and 11.
These are my finished spread of week 9, 10 and 11.
Week 9 First Page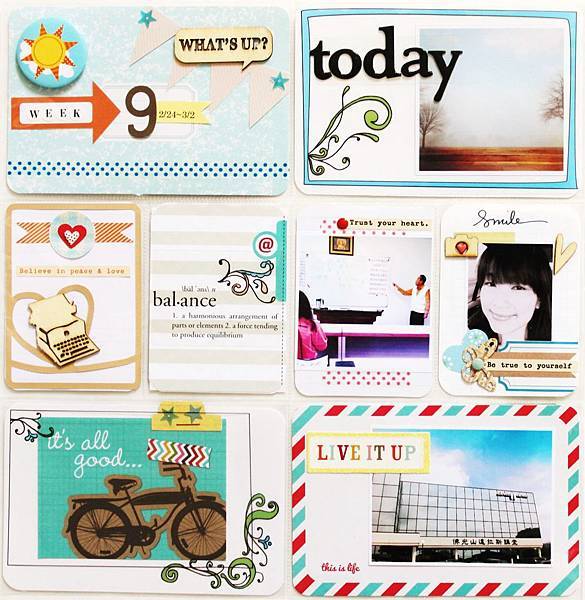 Week 9 Second Page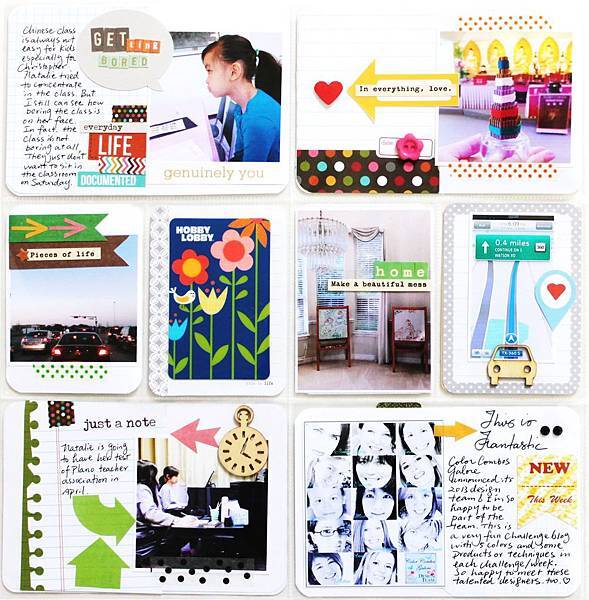 Week 10 First Page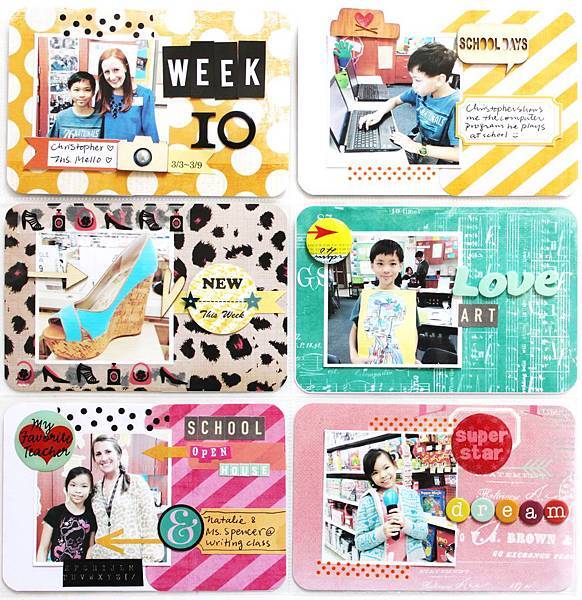 Week 10 Second Page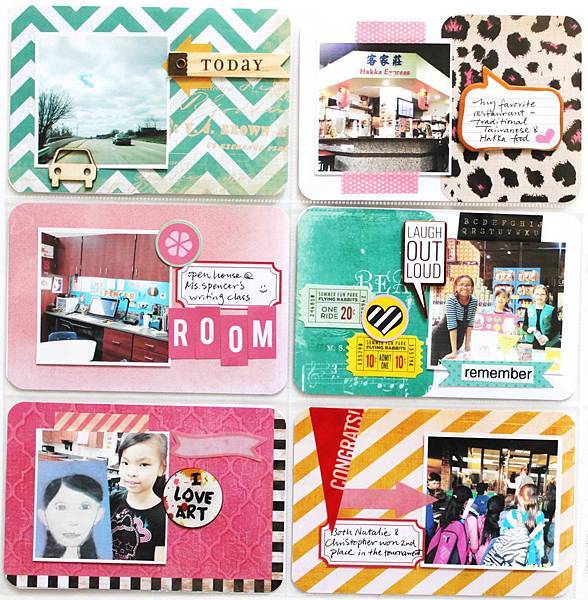 Week 11 First Page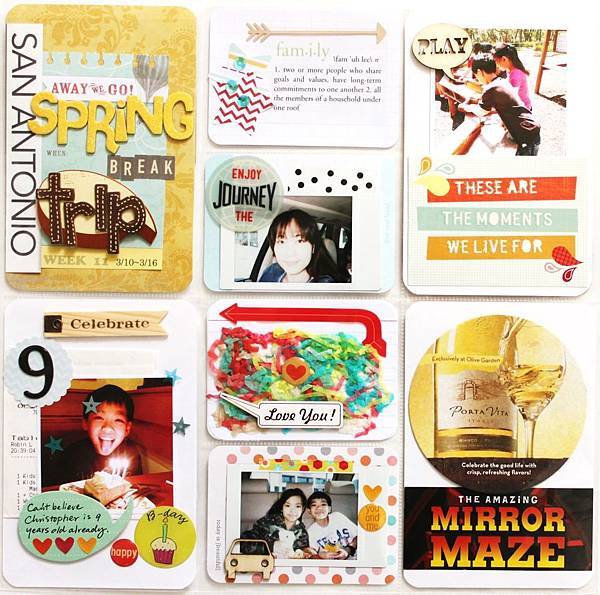 Week 11 Second Page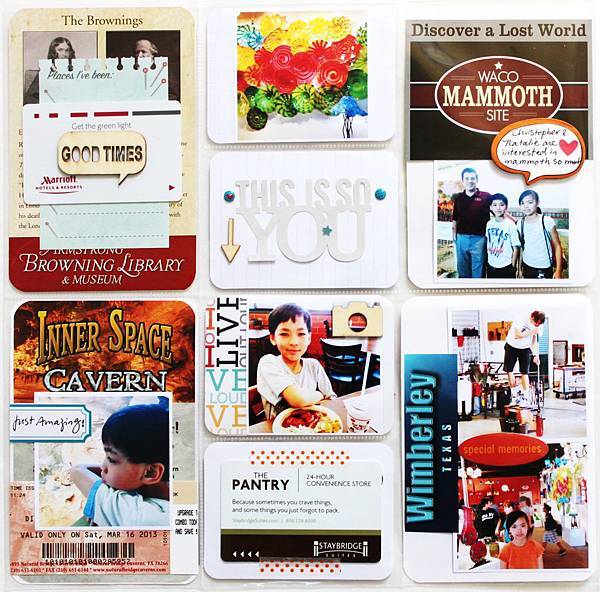 Thank you for stopping by. Hope you all have a great
WOYWW
.
Meihsia