Natalie's birthday is on January 2nd, so every year we have a trip to
celebrate it instead of having a birthday party.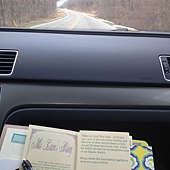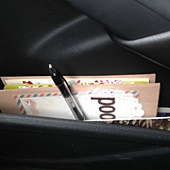 And I love to bring a mini book/ day book on a road trip or flight.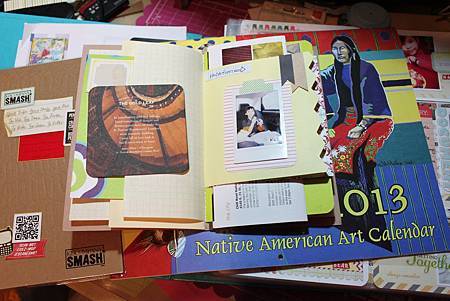 Currently on my desk, there are some pictures, tickets, photos that
I collected during my trip and my day book that I brought along to record my
journey and a Smash Book that I'm going to smash all my collections in.
I also made two pages of my first week of Project Life 2013 and record
something about our road trip.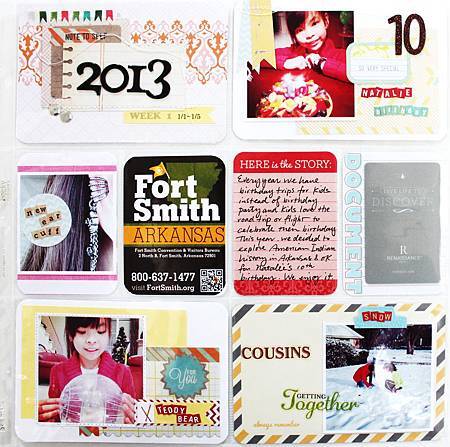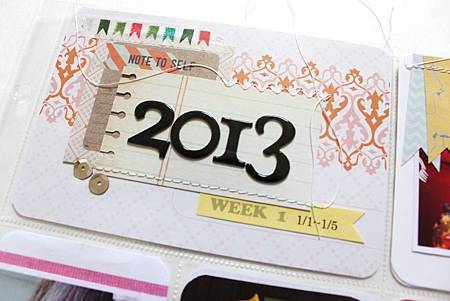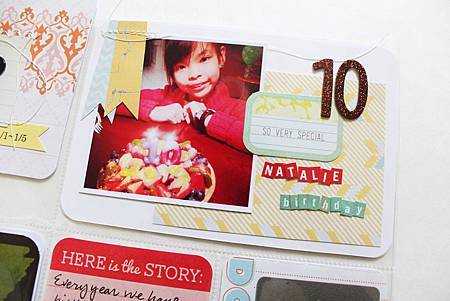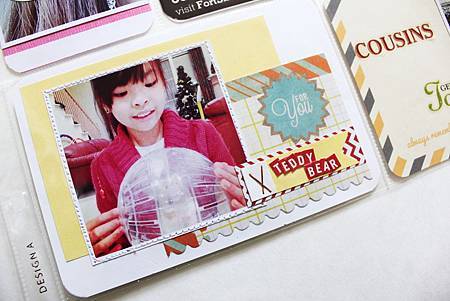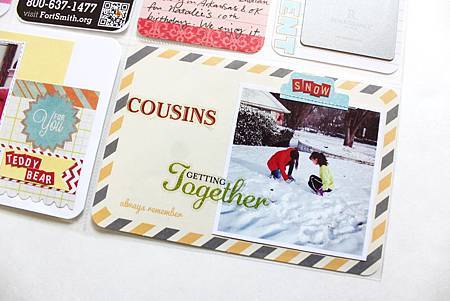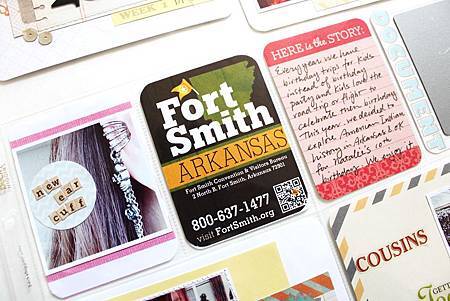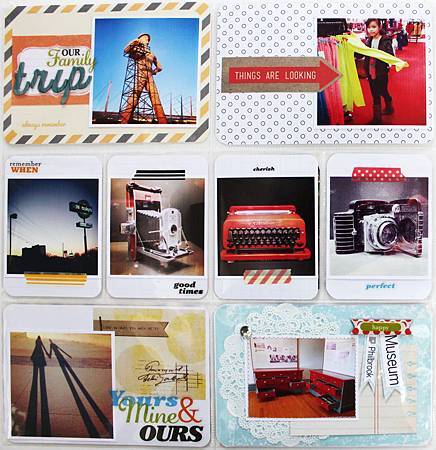 I was so excited that I found some antique cameras and
typerwriter at Philbrook Museum at Tulsa, OK.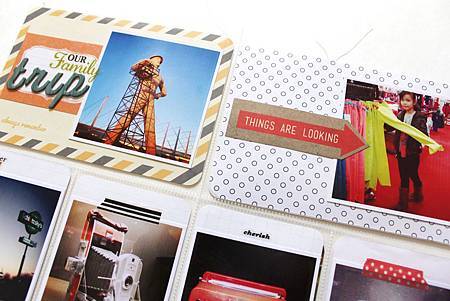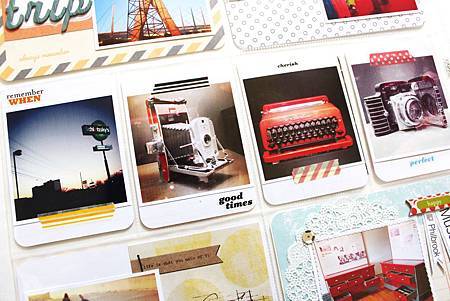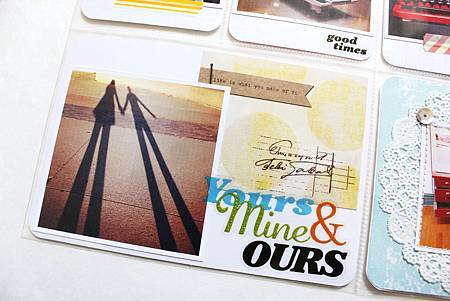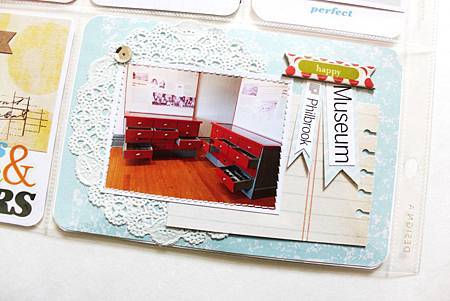 Thank you for dropping by. Hope you have a great day ... :)
Meihsia